Hi everyone,
As the title says: I dared to bail out without any notice whatsoever. And I just want to say:
I am really sorry! Please forgive me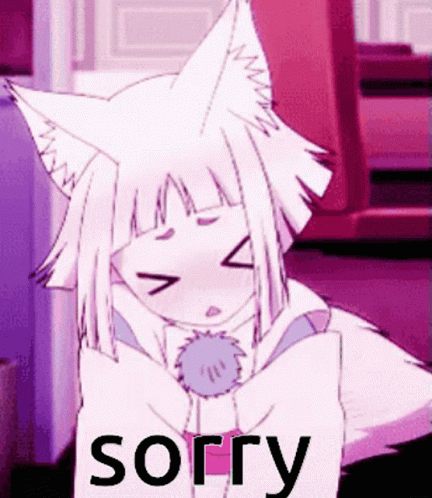 Luckily the reason was a good one. After a long stressful search, I found a place to live. However, life kind of sucks so I had to rush like crazy to get the paperwork all ready as they wanted it like yesterday. After that I was only running around like mad getting all the stuff that I need, like a floor and kitchen appliances. Because of covid being a pain (and the best excuse any sales person can think of) my first delivery of furniture will be in january (hopefully). But seriously, despite the big stress and experiencing a mild to moderate panic attack, I have never been so happy to sleep on the floor. Now that my life has become a whole lot more peaceful I am back. Together with my stable fancy internet connection I will check up all my rp's in the coming time.
Thank you all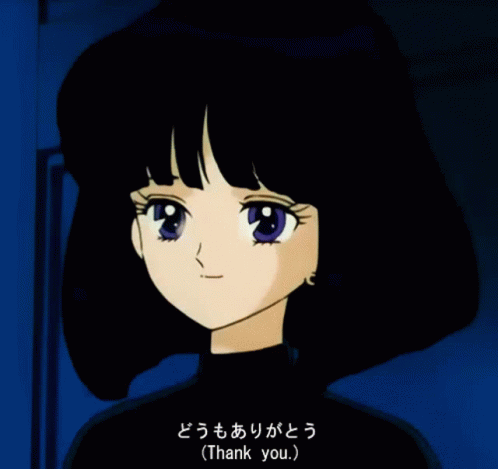 _________________
I like PMs, pings and messages of any kind ^^
(Well, maybe not
any
kind...)
Reply time: max. 1-2 weeks. Please send me a reminder (pm, ping, chatroom) if my reply is overdue ^^
here is my
Resume
<-do read it for better understanding
Currently recruiting for:
http://creativefreedomrpg.com/viewtopic.php?f=73&t=53399
and looking for 1x1's click
here
or
here
(basically the same thread, just one is omega and the other is beta) or pm me ^^