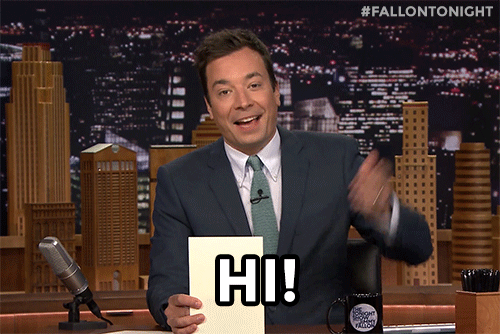 Hello hello hello!
It had been too long since I've done this...
I used to be a frequent sight around here and it's good to see that the place is still going. Also a big fan of fantasy writing so don't be surprised if you find yourself with a wild Asterous lurking around
Excuse me while I dust off some things, but if you have any questions or need someone to ping ideas off of or vent anything to my PMs and chat are always open! If you haven't already, and I strongly recommend them, the rules are a good thing to have in your back pocket.
Otherwise, it's good to meet you and happy writing! :D
_________________
Rules
|
Posting Tips
|
Guide to CF
RP Profile
|
Characters
"Aster: Semi-master of Procrastination and Sage of Multitasking" ~ Yue
"Step aside Doctor Who, we have Asterous now~" ~ PaperMoon