Hello Komorebi!!! (I will give you a nickname later!)
Welcome to Creative Freedom!!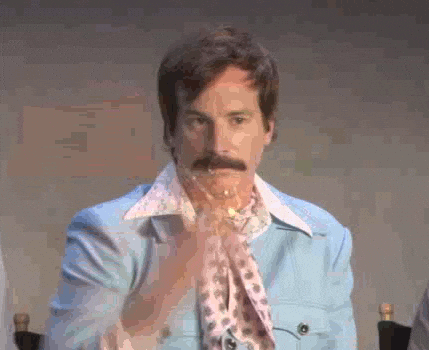 Your introduction was perfect! Now it's time to introduce myself! I am Yue, a Mentor on this wonderful site I call home. As a Mentor and overall person crazily obsessed with helping people out, I am here to answer any questions or concerns you may have as a new person on this site! Whether it's about the site itself, roleplaying, what does this big flashing red button do, why do Aster and I have so many self-given titles, or what my favorite color is (which is lime green by the way).
@Asterous
or Aster as I call them, is my peanut butter to my jelly (unless it's the other way around I can never remember), my partner in crime, my
assistant
great friend, and a whole other bunch of names we've given ourselves due to.... reasons. Why am I introducing them this way, I have no idea we do it for almost every intro it's kind of a thing now. ANYWAY, Aster is also usually available to answer questions, though they are currently in the middle of finishing exams so they will currently be busy.
But fear not! FOR I AM HERE!
Now to the serious part. In case you haven't already, please make sure to have a read over the
Board Rules
. Once you have, let me know if you have questions!
Ahem. Serious part over.
WELCOME AGAIN! If you're unsure on where to start off, don't be afraid to ask! I promise not to tell you to press the shiney red button... yet. Happy writing! :D
PS I wanted to throw sparkles so I just found the first gif that seemed cool enough.