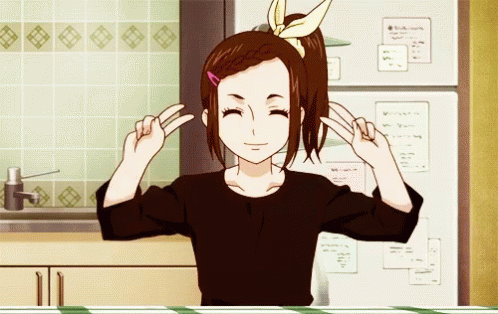 Yo! Welcome to Creative Freedom! (CF for short.)
I am Yue! One of the Mentors and I say this because we are pretty much the site's little elf helpers that runs around helping new members such as yourself get acquainted with the site, answering any questions or concerns you may have, be your new best friend, help you start or find a roleplay, send you silly gifs, and pretty much be your all around helper and guidance when it comes to the site and roleplaying!
So in the short hand of things. Mentors are your pals and there is Me (pick me) and there is
@Asterous
, Aster for short as I call them, they also go by Peanut Butter to my Jelly, Half of Team Blue and Team Captain Marvel (what we mentors like to call ourselves), One of the Occupants of the Chat Floor (we tend to sprawl on the chat floor and make it our little hang out), and a lot of other nicknames we gave ourselves that I can't remember much anymore. Should write them down...
Anyway!
Before you get too involved with everything, make sure you've had a read over the
Board Rules
and if you have any questions about it, let me know!
Other the that, feel free to explore the site and if you have any questions about anything, please let us know!
Again, welcome to CF! You'll fit right in!