I could be on all day but as soon as I disappear ... an intro!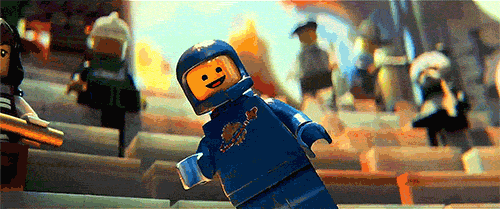 Welcome to CF, where you'll find all manners of things, people, and well...roleplays!
I can assure you that of those three things you listed, we've got them, and we're not afraid to have more! The
Member Listings
are a great place to see who all you might entice into a plot, or even just to see what sorts of things people are interested in. Feel free to browse through as many
or as few
as you'd like, and even make one of your own! No fancy graphics necessary. The chat is also a good place to meet and greet people and see who may be interested.
But let's rewind a bit...
Before you go off and being the great roleplay hoarding, please be sure to give the good ol'
Rules
. Should these, or anything else for that matter, raise any questions, concerns, comments, or you just want to say hi, my inbox and chat are always open to you! As well,
@Yue
, my partner in crime and holder of many other bizarre and made up titles, is also here for your assistance!
All that said and done, I love, love, love to roleplay so if you post any sort of interest checks, know I'll probably be taking a look!
Anywho, happy writing!