After watching clips of dinosaur movies like jurassic park, Jurassic world, and the Disney's Dinosaur it all just made me want to make an open world dinosaur rp where you can be your favorite dino or if you really want to you can be a person. just want to see who would be interested in this type of rp because Dinosaurs are another favorite of mine.
https://www.youtube.com/watch?v=WAjmyllr484
_________________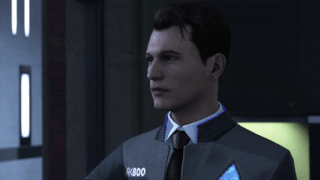 "My name is Connor the android sent by cyberlife"