Ben wrote:
I was up at 2 am with this app. I cant stop
I've created the best kind of monster: the Ben-kitty of Smule!
Sent from my iPhone using Tapatalk
_________________
The Ongoing Slew of Ideas - TWs /Inside - UPDATED 08/29/18
Board Rules and Regulations || CF Newsletter || Site Offsite and Staff Contact List
"Shatter Me" - Roleplay Resume || Roleplay Resources || My Music Samples || My Graphics || "Looking to Improve?"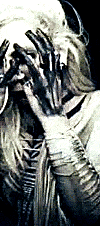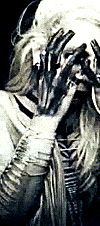 TheRottenLeprechaun wrote:
We will slap Asteria's ass with our ass and then she will kill us. With our own butts.