Sorry for the massive delay, but I finally posted! Feel free to respond in whatever order you please. :) In the future, I will try to be at least a little more prompt in my responses.
_________________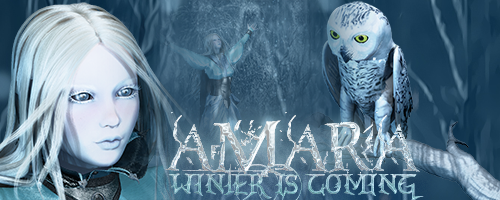 Thanks for the signature/avatar set, Fainy! <3
Check out my resume!
"The line between what brings us pain and what sustains us is far thinner than one imagines." - Klaus Mikaelson.