Name: Na'rook Redtail
Race: Avian
Age: 34
Gender:Male
Appearance:
https://www.pinterest.com/pin/350717889708888723/
(a redtail hawk type)
Characteristics: Courageous, Clever, brilliant stratagist, compassionate, understanding, brave
Bio: Na'rook lived a hard life. Born in a life of poverty, he had no choice but to join the military in the kingdom where he lived as a young boy. through the years he became a valiant swordsmen and battle harden to face anything. He rose through the ranks quickly. His ife drasticlly changed however when he found a young dragon, named Driktax helpless in a gorge. He saved it's life(his compassion came over him rather than his instinct). He won the Dragon over as a riding companion. Over time with a few mishaps along the way (no one is perfect nor does everything happen the way we want them) He became the emperor's right hand man. He was gifted the throne by the Council after the emperor died without a heir. Now he leads his people to greater triumph.
Weapons: longsword of lightning
Job: Ruler
Clothing: Enchanted steel plate(in battle), Royal purple robes(casual/formal)
Income: Imperial tresuary
Total Money: 1,000,000+ gold
Property: The Empire of Leafhold
Followers: Royal guard
Title: Emperior
Image:
Coat of Arms
Driktax
Landscape
https://www.pinterest.com/pin/350717889708949158/
Emperor's Palace
typical villages
Faction Name: The Empire of Leafhold
Faction Territory: Leafhold
Gov Type: Imperial Republic
Faction Income: 60,000 gold daily
Faction Money: 40,000,000
Faction Diplomacy: open
Faction Population:military(150,000) population(2,000,000) lower class 30% middle class 60% upper class 10%
Faction Race Ratio: Humans 35% Avians 30% Dragonkin 10% Dwarf 20% other 5%
Faction Symbol:
Coat of Arms
_________________
I am always looking for a good rp. so if you want me to join one of your rp's just pm me.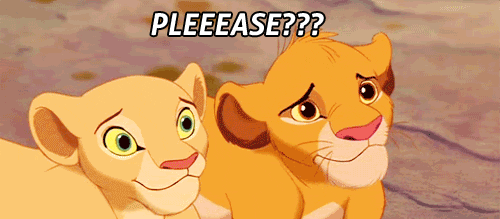 Red vs. Blue Epic Rap battle