Haha. Nope, I don't! But I have work today, clinic tomorrow, and an assignment due Sunday. Then work Monday and clinic Tuesday and Wednesday. I'm off Thursday for the holiday, so maybe then? Because then I work Friday and have clinic Saturday again.
But I'll try to get a reply in at some point.
Sent from my SM-G975U1 using Tapatalk
_________________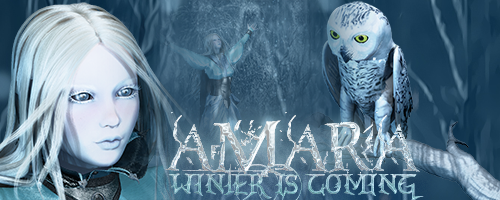 Thanks for the signature/avatar set, Fainy! <3
Check out my resume!
"The line between what brings us pain and what sustains us is far thinner than one imagines." - Klaus Mikaelson.