Commander Na'rook
age: 37
Affiliation: Republic
type: clone
appearance:
https://i.pinimg.com/originals/d0/2a/5d/d02a5dd53152660733bb60921179d374.jpg
He is a disciplined yet calming commander her is a brilliant strategist and does all he can to help save the lives of his troops under his command.
General Kawai
Manufactured with general Grievous
Affiliation: Droids
type: Droid
appearance:
https://i.pinimg.com/originals/07/76/f2/0776f24ef9ecfc103c1449b35fd1de9d.jpg
https://vignette.wikia.nocookie.net/starwars/images/9/9c/Droid_General_Weapons.jpg/revision/latest?cb=20160513132132
He was programmed and designed to be like Grievous, but due to a lack of favor from Count Duku, was not trained to use a light saber.
sorry I posted on the main page before posting here. That was my mistake. I hope I can still be allowed in. also a lot of their story is on the post that I sent o the main page. again sorry.
_________________
I am always looking for a good rp. so if you want me to join one of your rp's just pm me.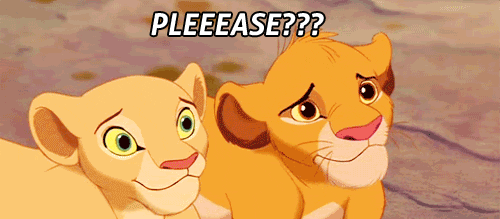 Red vs. Blue Epic Rap battle