OOC link here
Riptide looked down from the helicopter window at what was once Orlando Florida smoke and fires covered the city. Another underground militia joined forces with The Bloodhounds on The Red Paws territory once again. The fighting had lasted for a few weeks now and continues to rage on. He seighed.
These underground militias are just hurting themselves.
He thought to himself. He wore his advance battle suit given strictly to Red Paw commanders. It provided him a magnetic force field around his body to protect him from sniper shots. It only can hold for about five rounds before the shield cuts off to recharge. He also carried his advanced hyper assult rifle in his lap. He looked back at his four armed guards that accpompanyed him in the helicopter plus the two pilots. He turned on his com.
"Pilot, what is our ETA!" he asked over the helicopter's chopping blades.
"Ten minutes till grounded Sir. We..." the pilot didn't finish his sentence before the whole helicopter shook. Red lights flashed Riptide could see and smell smoke and a lot of it.
"We're hit! We're hit!" the Pilot yelled followed by a radio mayday call.
Great just what I needed right now
Riptide thought in his head as he braced himself for an impact.
"Brace for Impact!!!!" the Pilot yelled before all went black.
Nick smiled as he watched his troops fire the guided missile at the Helicopter. "Good shot, Soldier." he said lowering his binoculars.
"Thank you Sir." Nick glared at him.
"That wasn't a complement." the soldier looked confused
"Sir?" he asked
"You still missed the main bulkhead of the chopper. You only hit the tail. which means there is going to be survivors and now we have to go kill them." Nick growled. The soldier lowered his face in shame. "Pack the gear we are at least a mile from the crash site. We need to get there fast before the Red Paws do, or anyone else for that matter."
_________________
I am always looking for a good rp. so if you want me to join one of your rp's just pm me.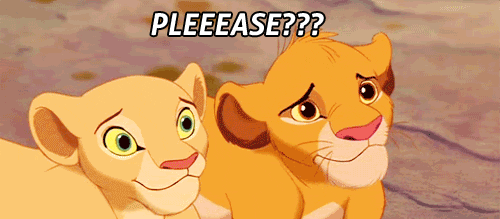 Red vs. Blue Epic Rap battle