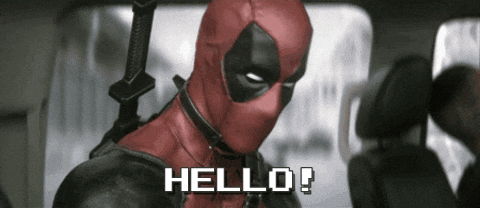 Hello Shroud Sayuken!
I am Yue, a Mentor on this lovely site! I welcome you to Creative Freedom!
I'm gad that you have found us and that I hope you find what you are looking for here. I am always available to answer any questions you may have, so please feel free to reach out to me about anything!
Before you jump head first into the site, please make sure to have a read over the
Board Rules
and do let me know if you have a question!
If anything else, I also love to chat until my mouth falls off (not completely joking, I will send word walls).
Welcome again to the site and happy writing!