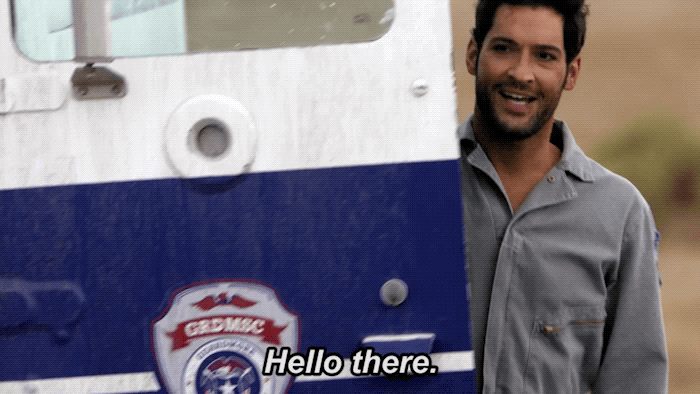 Hello Lucien! Love the name! Also really great introduction!
I am Yue, a Mentor on this site so I'm here to give you a warm welcome and let you know that if you ever have any questions feel free to reach out and ask! You're also welcome to reach out to me partner in crime
@Asterous
who I call Aster. They are also usually around to answer questions as well and is very easily roped into any and all roleplays.
Before you jump head first into the site, just wanted to make sure you've had a read over the
Board Rules
and do let me know if you have any questions about it!
Other then that, go forth! Make awesome friends! Have a blast!
Happy writing!