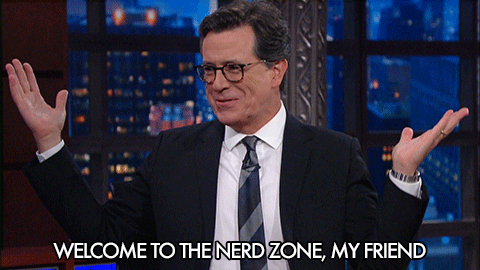 Welcome indeed!!
Hello! I am Yue, a Mentor on the site. I am available for any and all questions and concerns you may have! There is also the wonderful
@Asterous
or Aster as I call them who should also be available if you ever need anything.
I'm really glad that you're happy to be here because we're happy you're here too!! We love new faces!!
Anyway, before you jump into the site head first I want to make sure you've had a read over the
Board Rules
if you haven't already and let me know if you have any questions or concerns about it!
After that, jump right in. Join all the RPs!