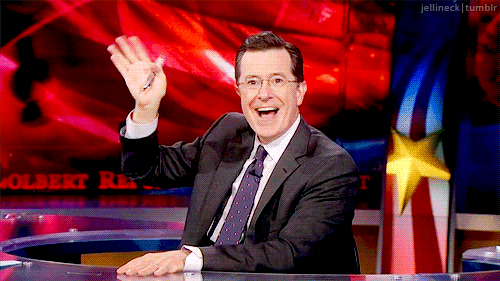 Well hello fellow EST time zoner!
And welcome to Creative Freedom!
I'm Asterous, or Aster, or whatever nickname you feel like giving me. While I can't speak for anyone else, I know that creating and joining a large number of roleplays is totally do-able here. So, if you're in the market for a roleplay or two (and you say you are), I'll just leave my interest right here.
But! Before any plotting can happen please be sure to take a read over the
Rules
to help familiarize you with the site. Of course we're not going to just throw you into the deep end and expect you to swim. Any questions, concerns, problems, or just random comments and friendly chatter, my inbox and private chat are open to you!
Now, roleplays. We've got a variety of genres and styles so you should have lots to choose from. That said, I hope you find CF a good fit, and happy writing!