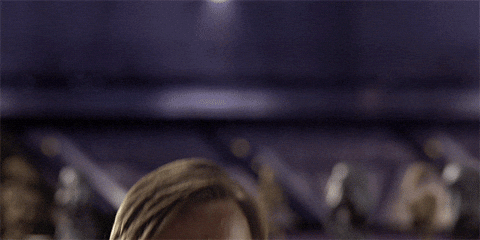 Hi and welcome to Creative Freedom! I am Yue, the blue named, partner in crime, and second half of the Strike Team Delta and Blue-Green Team along with my good and green-titled friend
@Asterous
! The blue named me is also known as a Mentor which means that I am here for any questions and concerns you may have about the site or roleplaying in general. Or if you just want a new face to chat with, I'm available too! I can help you with navigating the site or even help you get started and find a roleplay partner!
Just a quick reminder if you haven't done so is to make sure you've had a read over the
Board Rules
and do let me know if you have any questions or concerns about them.
Truth be told I love questions directed my way so if you ever do have any I am more then willing to answer them haha. Also the great Aster (Asterous) is also available as they are just like me and love questions as much as I do.
A suggestion that I recommend doing as a new member to our lively site is also setting up a RP Resume of sorts on our
Member's Listings
. It's a great way to give people a good idea on what your RP tendencies and likes/dislikes are so to help better find a roleplay partner. You can even browse through to find a roleplay partner that fits your same RP likes!
Anyway I'll stop rambling, but because I am a broken record, if you have any questions or concerns about anything or just need someone to chat don't be afraid to reach out to me! Welcome again and happy writing!