Hello Rare! Welcome to Creative Freedom!
I am Yue, your
humble host
helpful Mentor! I am around to answer any and all questions that you may have about the site or roleplaying! I know exactly what you mean when you mention how roleplaying is an escape from reality. That.. and it's a lot of fun.
Oh, oh? What anime do you like?! I LIKE ANIME!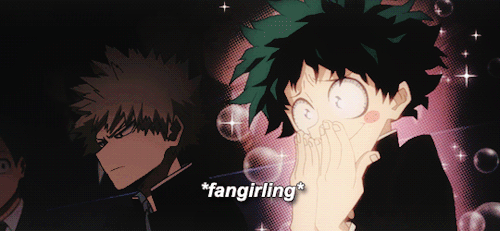 Ahem. >.> Now to a more slightly serious matter. Before you start jumping into the site, just want to make a reminder to make sure you check out the site rules if you haven't already here:
http://creativefreedomrpg.com/viewtopic.php?f=2&t=24
And if you have any questions about it please don't be afraid to ask.
Like I also said about earlier, I'm available for questions anytime, you can reach me either through our Private Message system on the site or our chat (it's the bar shown at the bottom of the site). There is also my handy dandy
sidekick
good friend
@Asterous
or is always willing to lend a helpful hand! Just be warned, they're addicted to roleplaying as much as they are addicted to candy. And they like candy.
Welcome again and. just because I'm a broken recorder and like to repeat myself, if you have any questions please reach out to me!